100 Extraordinary Women for MIRA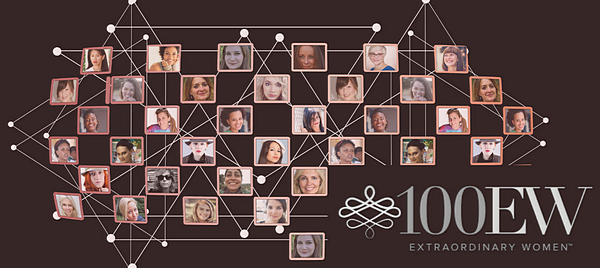 We're celebrating 10 years of MIRA being led by Executive Director Eva A. Millona, born in Albania and American by choice, who has devoted her career to advocating for the rights and integration of foreign-born people in our Commonwealth.
To honor Eva and to build our capacity to realize her vision for MIRA, we are recruiting 100 extraordinary women (and supportive men who appreciate the power of women's leadership) for a campaign to raise $100,000 together and lift the profile of this organization and its vitally important work. MIRA is by and large a female-led organization, with multiple women in senior roles and across all levels of our team. What unites us is a commitment to building a Commonwealth where immigrants and refugees are empowered to fully participate in their communities' social, economic and civic life and advocate for themselves.
Please fill out this form to express your interest in this project. We ask each participant to donate or pledge $1,000 over 5 years, and are hoping to recruit:
4–6 Steering Committee Members (to develop strategies and design the campaign, plan an event, and reach out to women's groups, professional organizations, business groups, corporate sponsors, etc.)
10–15 Ambassadors (community leaders who can spread the word about this campaign, invite 7 other women to join them in making a pledge and sit at their table at he event, Community Leaders; help spread the word, agree to make a pledge themselves, and ask 7 other women to also pledge and sit at their table at the event, host a gathering, or convene a giving circle)
Supporters who pledge their contributions;  women can sign up together as a single campaign participant (e.g. a family, a book club, or several friends); men can also participate in honor or memory of a woman who is important to them. Women can also be sponsored by their employer or another organization.
We look forward to bringing together this extraordinary team!