IDSH 2023 was a huge success
"Today's event makes clear how far Massachusetts has come in expanding immigrant and refugee rights."
-Executive Director for the MIRA Coalition Liz Sweet
The MIRA Coalition's 27th annual Immigrants Day at the State House was a huge success, bringing in roughly 250 people in attendance to hear various speakers highlighting the event's theme of new beginnings.  Speakers celebrated key legislative successes, including last year's passage of the Work and Family Mobility Act, spearheaded by the Driving Families Forward Coalition.
The event also highlighted the work that remains on expanding immigrant and refugee rights, such as securing emergency housing for asylum seekers, as well as resources for local communities supporting arrivals.
Massachusetts Gov. Maura Healey and Speaker Ron Mariano, as well as state legislators and immigrant rights advocates, arrived to the state house to laud MIRA for advancing immigrant and refugee rights across the state.
"I'm grateful for the important work that MIRA and its members do year after year to support our communities, especially when it comes to language access and housing security," Gov. Healey said. "Our administration is committed to continuing this partnership to ensure Massachusetts is a home where everyone has access to opportunity."
Emceed by State Rep. Danillo A. Sena of Acton, the full list of speakers included:
Governor Maura Healey
House Speaker Ron Mariano
State Representative Rita A. Mendes of Brockton
Hiba Senhaj of the Driving Families Forward Coalition
Brenda Romero of the Mass Speaks Coalition
Dr. Laith Altatwari, Internationally-Trained Physician
Elizabeth Sweet, Executive Director of the MIRA Coalition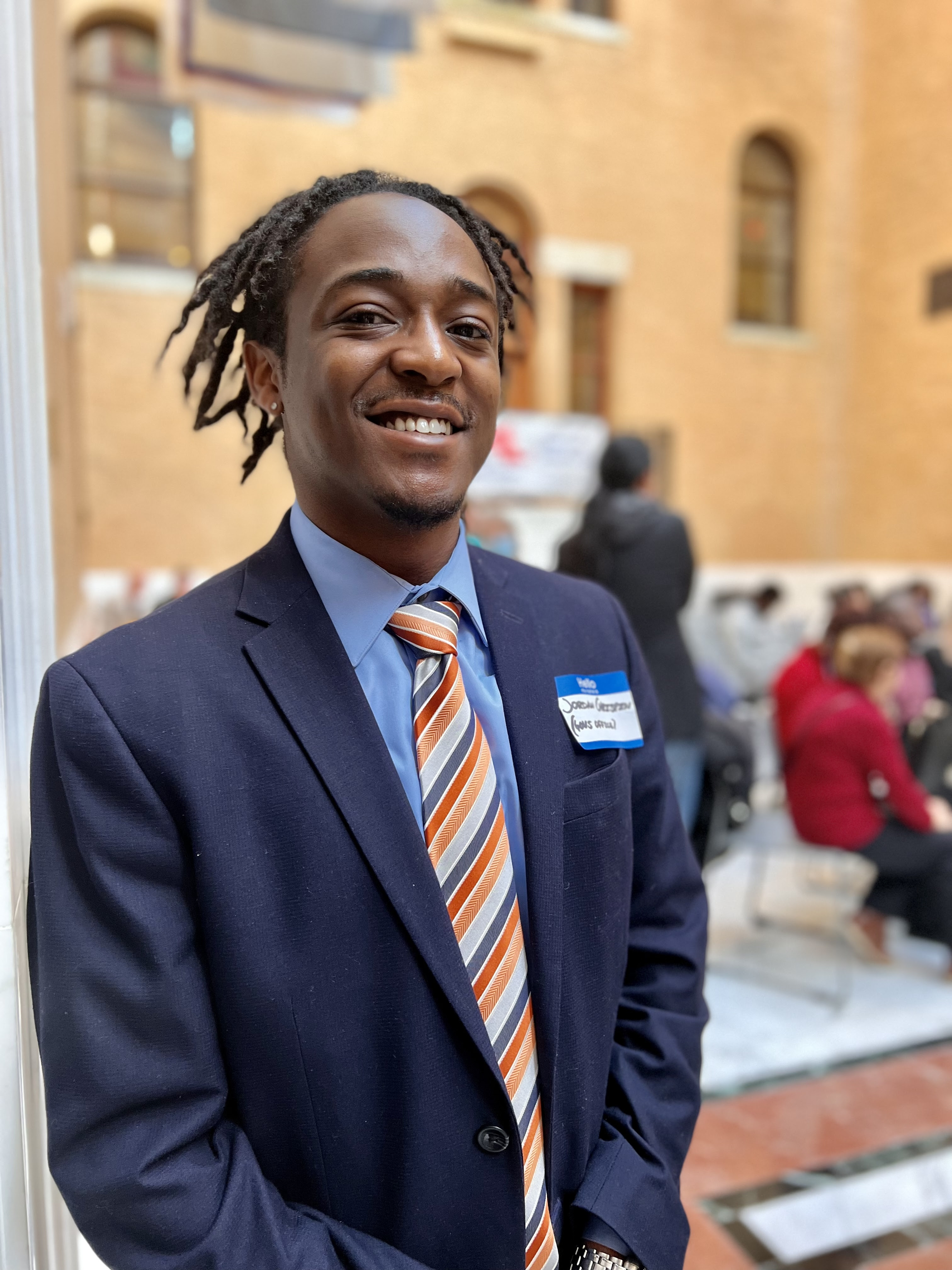 "I went to this event last year, and it's a great event, a great time. It's good to see all of the groups come out and to advocate for what they need across the state, and I'm just super glad to be here again."
-Jordan Chrispin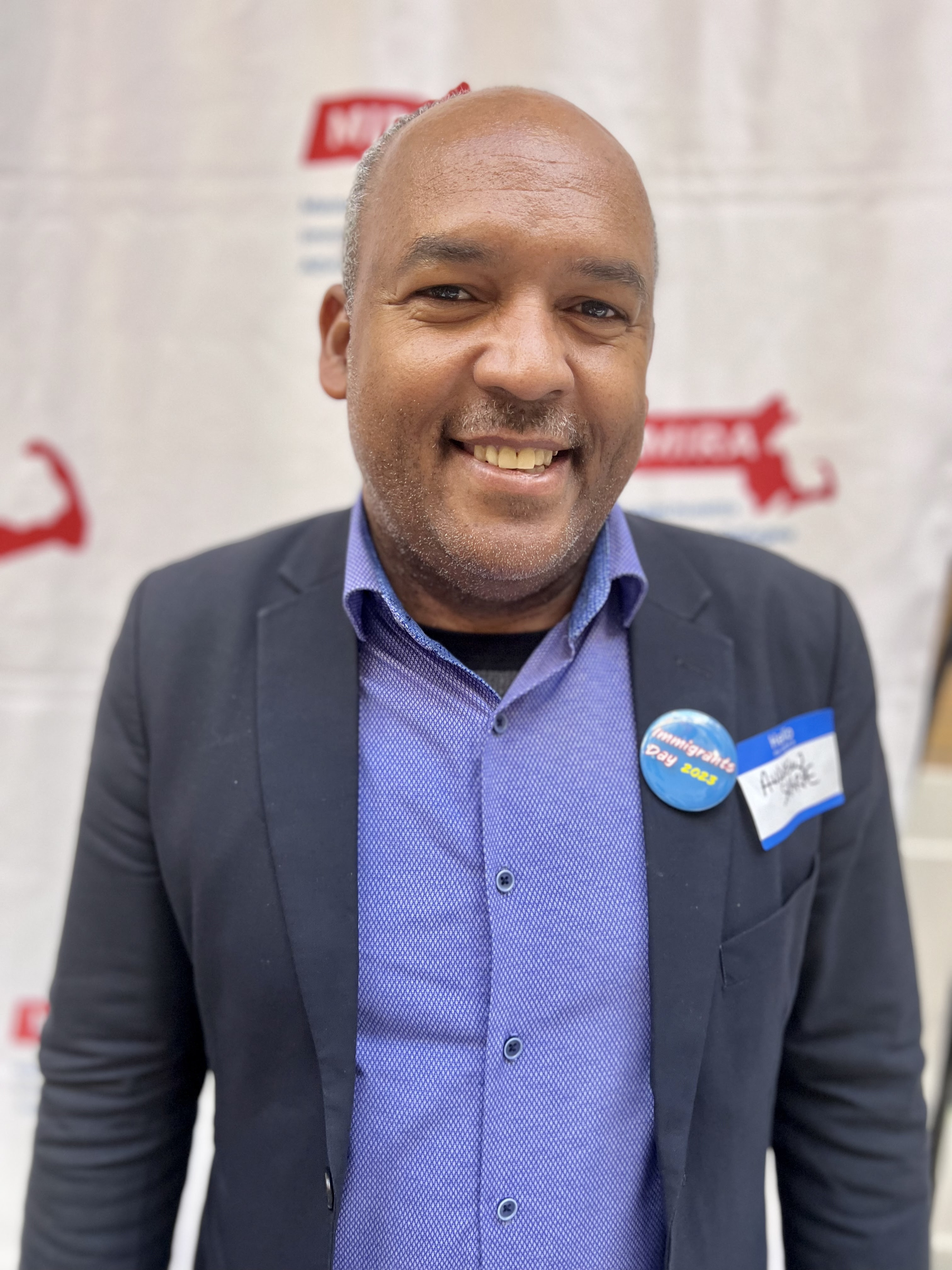 "Today is great for all immigrants, so today is the day for us to advocate and let Massachusetts know what we need. We've been here a long time, but it's great to amongst the other immigrants here, who are simply trying to enjoy the American Dream and be a part of the whole mix."
-Andrew Sharpe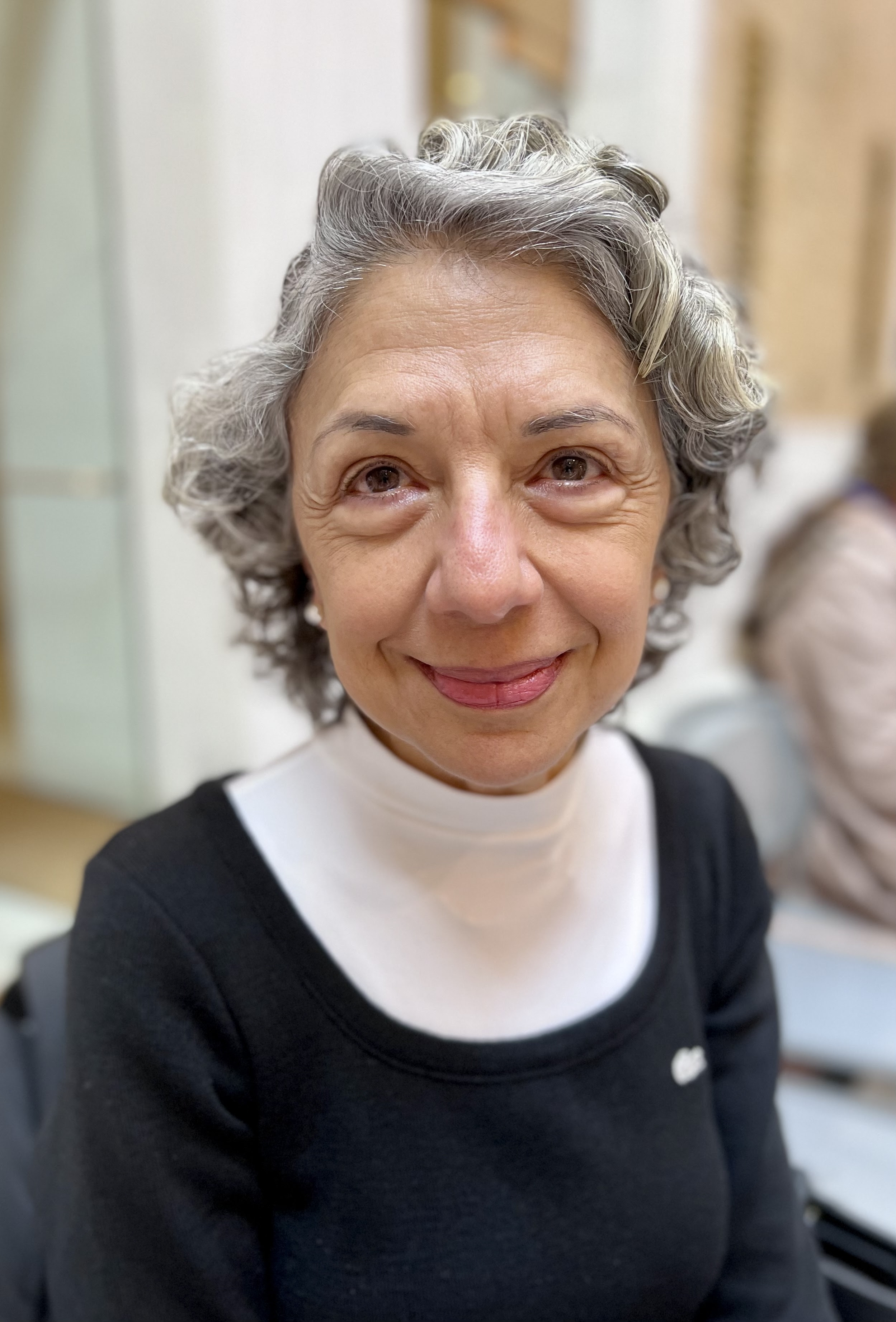 "I'm here to learn about the process of becoming a physician in the U.S. I'm from Brazil and came to Boston in 2013, but practicing medicine in the States is a very complex and difficult process. I'm very excited about today, because I want to learn more about how this process can be realized as soon as possible."  
– Melanie Di Biasi
"I came here to be with my immigrant family, to represent the Brazilian community. This event is so important to us, so we can connect with other organizations. It's great to see so many amazing people, and it's great to be together."
-Andre Simoes
Thank you for all those who came to make this event such a success! We value each and every one of you and look forward to next year. See you again!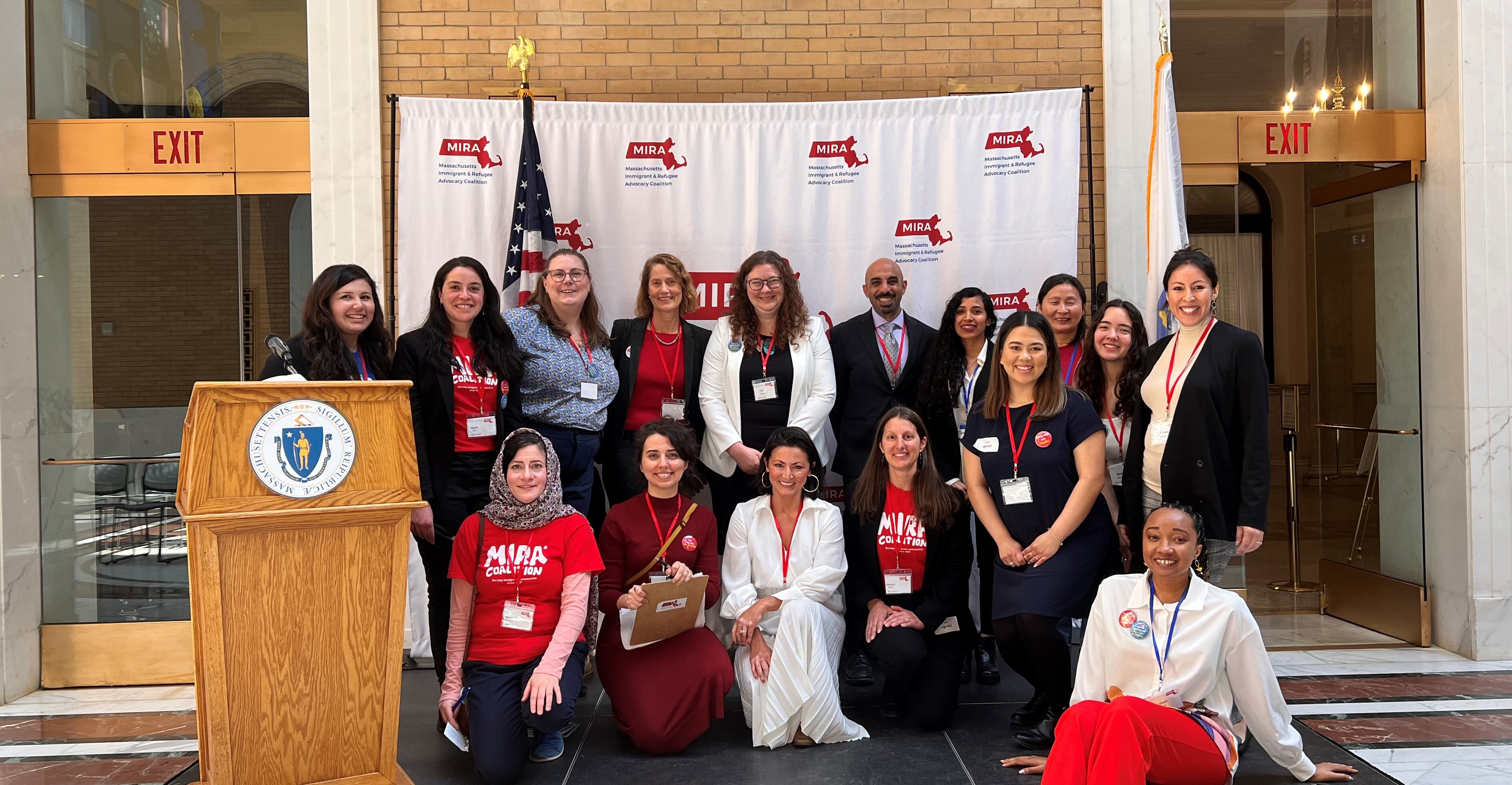 -Team MIRA