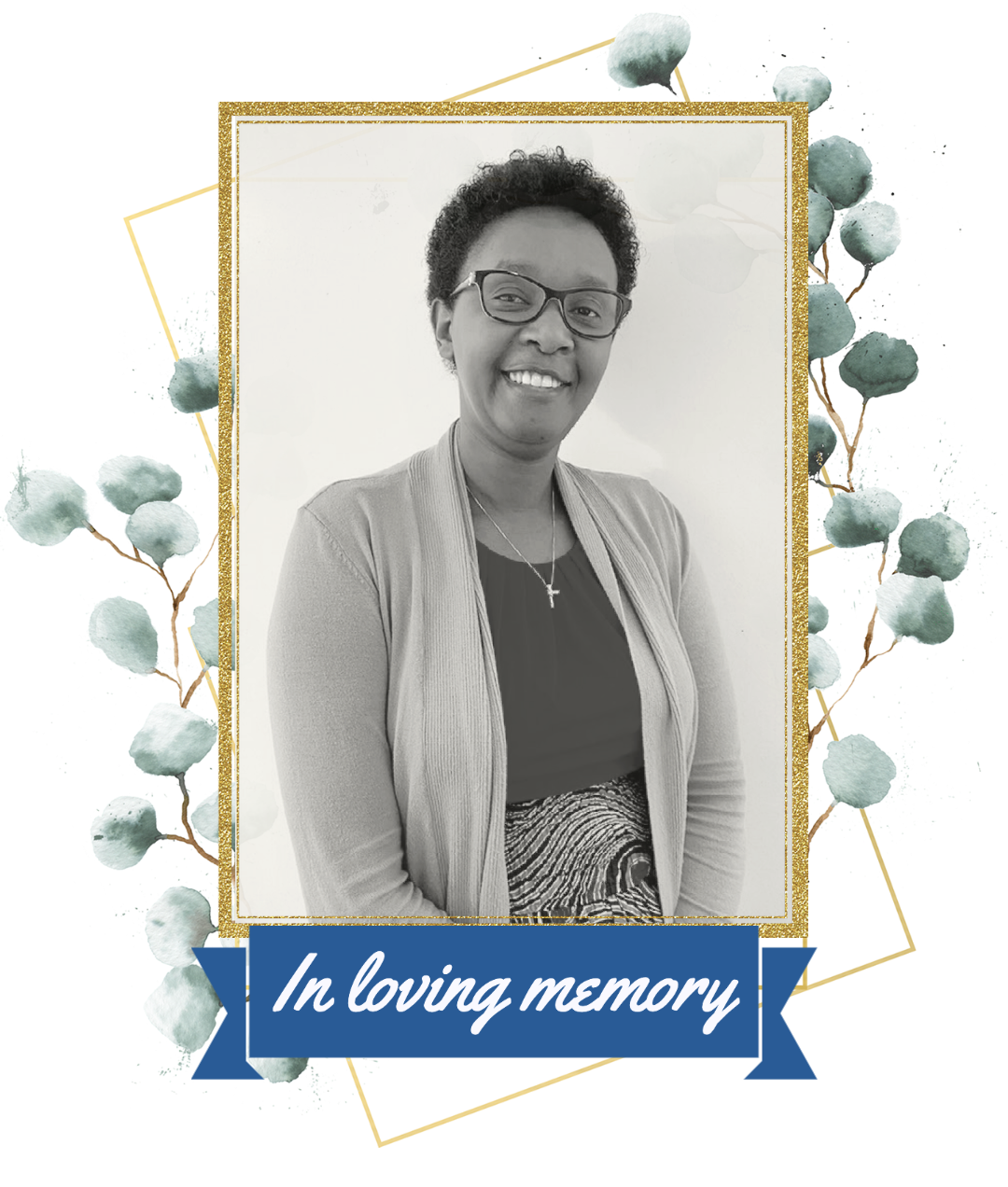 In memoriam: Christine Ntagengwa
Senior Director, Programs
email
(617) 350-5480, ext. 227
Speaks Kinyarwanda, Kirundi and Swahili
Christine Ntagengwa (she/her) is MIRA's Senior Programs Director.
As someone displaced by the 1994 genocide in her native Rwanda, Christine has a passion for helping immigrants and refugees settle in the U.S. After graduating from Divinity School in Kenya in 1999, she came to the U.S. in 2000, earned a Master's of Social Work from Boston University in 2012, and joined MIRA in July 2014 with over ten years' experience working in refugee and immigrant resettlement. Christine served as a board member of the Chelsea Collaborative for three years and Umunara, Inc through the present time. She received the 2008 "Unsung Heroine Award," from the Massachusetts Office for Refugees and Immigrants in recognition of her work helping "uprooted people."
She is leading and aligning MIRA's AmeriCorps New American Integration Program which provides English for Speakers of Other Languages (ESOL) instruction, job readiness training, and citizenship services at community-based organizations across Massachusetts; membership services; citizenship and training and education work.