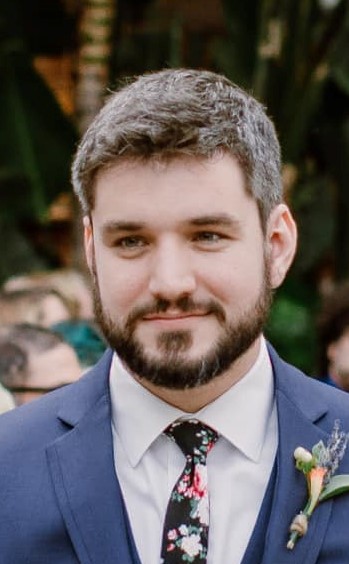 Daniel Augusto Pereira
Director of Communications
Daniel Augusto Pereira is MIRA's Director of Communications.
A first-generation immigrant from Sao Paulo, Brasil, Daniel was born and raised here in Boston as a dual citizen. He most recently served as the Communications Director for T1D Exchange, a Boston-based nonprofit dedicated to better, longer lives for people with type 1 diabetes, where he built communities, wrote stories, and developed research for the type 1 community.
Daniel graduated magna cum laude from Brandeis University with majors in English and Creative Writing and a minor in Journalism.
Please contact Daniel with any interview requests, press inquiries, social or other media questions, or general questions about MIRA.