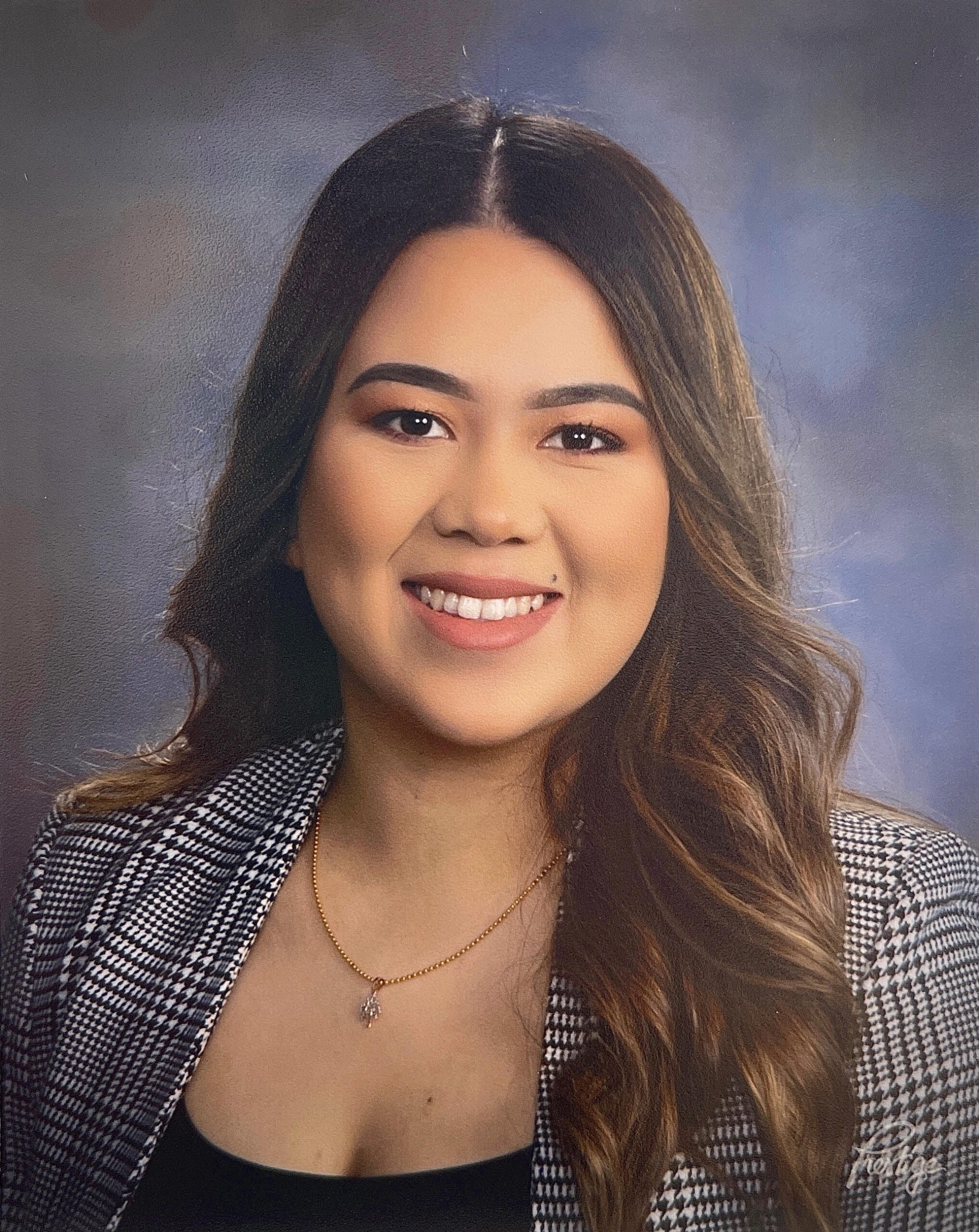 Estefany Pineda
Membership Coordinator
My name is Estefany Pineda (she/her), I was born in El Salvador and immigrated to the United States when I was 9 years old and have lived in Massachusetts ever since. I attended Umass Boston for my undergraduate degree where I majored in International relations with a double minor in Public Policy and Latino Studies. I also pursued a master's degree in International Relations at the same institution and graduated this past May.
I became an advocate for DACA in 2017 and appeared in multiple news outlets to fight for a permanent solution. I was also part of a Nick News Special in 2021 where I shared my story. My passion has always been to serve and fight for the immigrant community
Non-profit work has always been a place of interest for me and that's why I have interned at Mass Mentoring Partnership in government relations and at the Grace and Mercy Foundation which works with organizations helping the poor and oppressed in NYC.