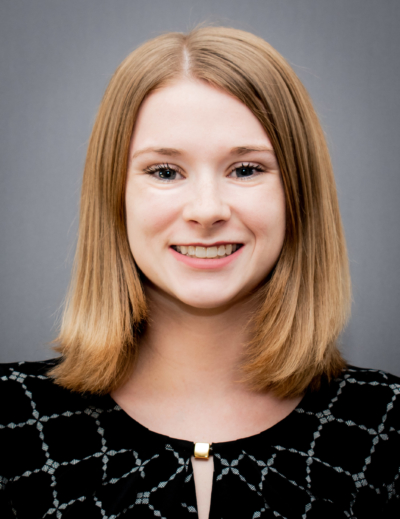 Karissa Hand
Strategic Communications Advisor
Karissa Hand is MIRA's Strategic Communications Advisor. She is a Senior Account Executive at Melwood Global with deep strength in strategic media relations and messaging around complex public policy issues. With Melwood, she previously served as chief spokesperson and digital director for Jesse Mermell's 2020 Congressional Campaign and currently manages media and digital strategy for multiple political figures and non-profit organizations.
Karissa began her career as Deputy Communications Director for Pennsylvania Governor Tom Wolf's 2018 re-election campaign and, after his 17-point victory, worked as Communications Director for the Inaugural Committee. She then worked as Deputy Press Secretary for the Pennsylvania Office of Attorney General Josh Shapiro.
Karissa graduated summa cum laude from the University of Pennsylvania with a B.A. in Communication and Public Service and a minor in Political Science.