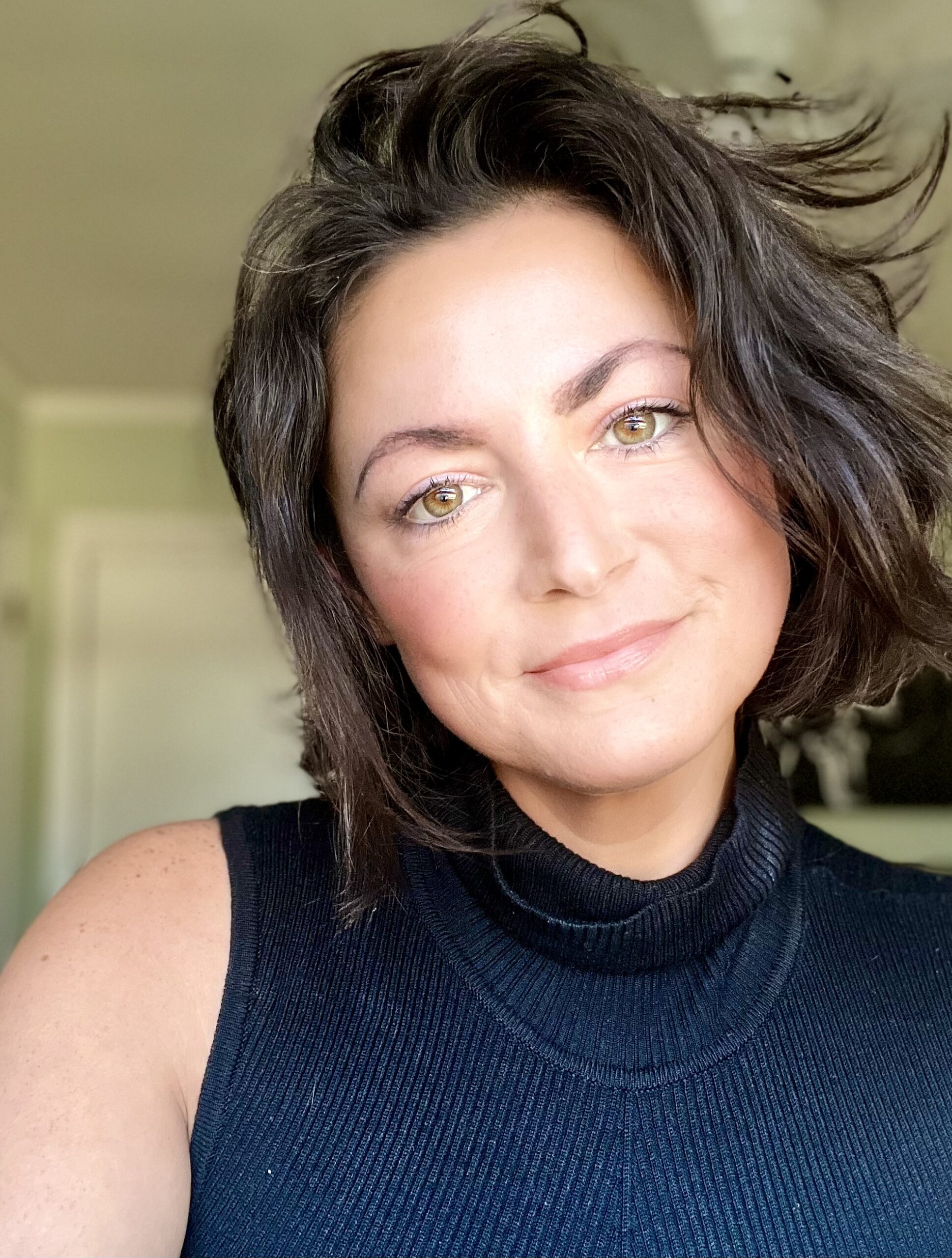 Liz Vinson
Communications Director
Liz Vinson (she/her) – an immigrant and refugee advocate – has recently joined the MIRA Coalition as its new Director of Communications. Liz has extensive experience working with immigrant communities in Alabama, her native state, and her background working for the Southern Poverty Law Center (SPLC) as a writer and communications professional has greatly equipped her for this role. Among her priorities, she intends to execute strategic communications plans to grow MIRA Coalition's audience and spread the Coalition's mission to the Commonwealth and beyond.
Prior to joining the MIRA Coalition, Liz was also a freelance journalist for various publications in the Deep South, following years of working as a Spanish instructor throughout Alabama. She has served frequently as a volunteer interpreter with immigrant families in need of social services assistance and children with limited English language skills.
Liz received a Master of Arts degree in Spanish linguistics and a Bachelor of Arts in Spanish from the University of Alabama. At the SPLC, she often visited detention facilities and spoke directly to immigrants in order to tell their stories to the public. Liz has also visited the U.S.-Mexico border to report on immigration policies impeding the asylum process and has unlimited passion for supporting the immigrant and refugee community in her new role for the MIRA Coalition. She brings with her a wealth of communications experience and is excited to expand MIRA's audience, so that refugees and immigrants can find safety in our country and comfortably acclimate to living in the U.S. – the world's melting pot.