What you need to know about the 'public charge' rule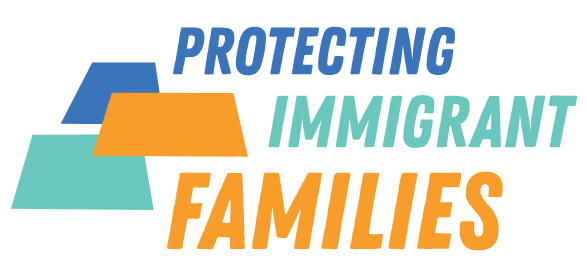 UPDATE Feb. 24, 2020: The public charge rule goes into effect today, its implementation made possible by two U.S. Supreme Court decisions that lifted all remaining preliminary injunctions that had delayed the effective date from the originally scheduled Oct. 15, 2019.
U.S. Citizenship and Immigration Services (USCIS) says the rule will NOT be applied retroactively, so only petitions filed today or later are affected. The State Department had already been applying a similar test to petitions from abroad; as of today, the test for ALL applicants is the same.
Advocates continue to fight to reverse this harmful policy, with lawsuits in multiple federal courts; you can find future updates here and on the Protecting Immigrant Families website. If you are an immigrant, use this quick screening tool to see whether the rule applies to you; most will NOT be affected. We have also compiled a resource library for immigrants, service providers and advocates.
Emma Lazarus' poem at the foot of the Statue of Liberty invites the world to "give me your tired, your poor, your huddled masses yearning to breathe free." For centuries, people have come with little or nothing, and built new lives and new fortunes here. It's the American Dream.
But a new policy aims to screen out working-class immigrants by subjecting anyone who earns less than 250% of the federal poverty line ($65,500 for a family of 4 in 2020) to close scrutiny, and effectively excluding anyone below 125% of the FPL ($32,750 for a family of 4).
Immigrants applying for a green card or visa could be deemed to be a "public charge" – someone who depends on the government – and be turned away if they earn below 250% of the FPL and use any of a wide range of public programs for working families, or are deemed to be likely to use them in the future due to their income, age, health status, credit score and other factors.
More than a quarter of non-citizens in Massachusetts have incomes below 125% of the FPL, and an analysis by the Migration Policy Institute found 69% of recent green card recipients met at least one of the negatively weighted criteria. Only time will show just how strictly the new rule is applied, but even in optimistic scenarios, we expect the impact on legal immigration, especially family-based petitions, to be devastating.
► How public charge betrays American values
► How do I know if I'm affected by the public charge rule?
► Key resources for immigrants, service providers and advocates