Support Somerville Dreamers!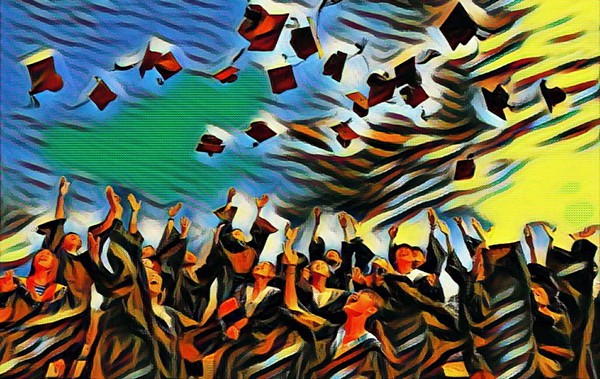 Somerville has long been a city of opportunity, and for families who've come here from around the world, its schools embody the promise of a better future through education. Almost a third of Somerville High School students are foreign-born, and for 57%, English is not their first language.
We know the global talent that fills SHS classrooms. But when these students apply to college, many can't get federal financial aid or even
in-state tuition because of their immigration status.
Inspired by the Unafraid Scholarship, which has opened up educational opportunities to undocumented students graduating from the Boston Public Schools, teachers, advocates and community leaders in Somerville teamed up with MIRA in 2019 to establish the Somerville Dreamers Scholarship. We plan to award another round of grants in 2021.
We created this scholarship because we want all our students to flourish – no matter how or when they got here. Help us fill a critical gap and bring college within reach for immigrant students in the Class of 2021 and beyond!

► Support the Somerville Dreamers Scholarship now