Giving

Your Impact:
MIRA is the leading voice for immigrants and refugees in the Commonwealth, from civil rights to social and cultural integration. Your gift supports vital policy advocacy, organizing, and capacity building for our committed staff to accomplish our annual goals. Your gift today affects the lives of millions throughout the state
from education to citizenship aid, to institutional advancement.
Your Tax-Deductible Gift Directly Supports: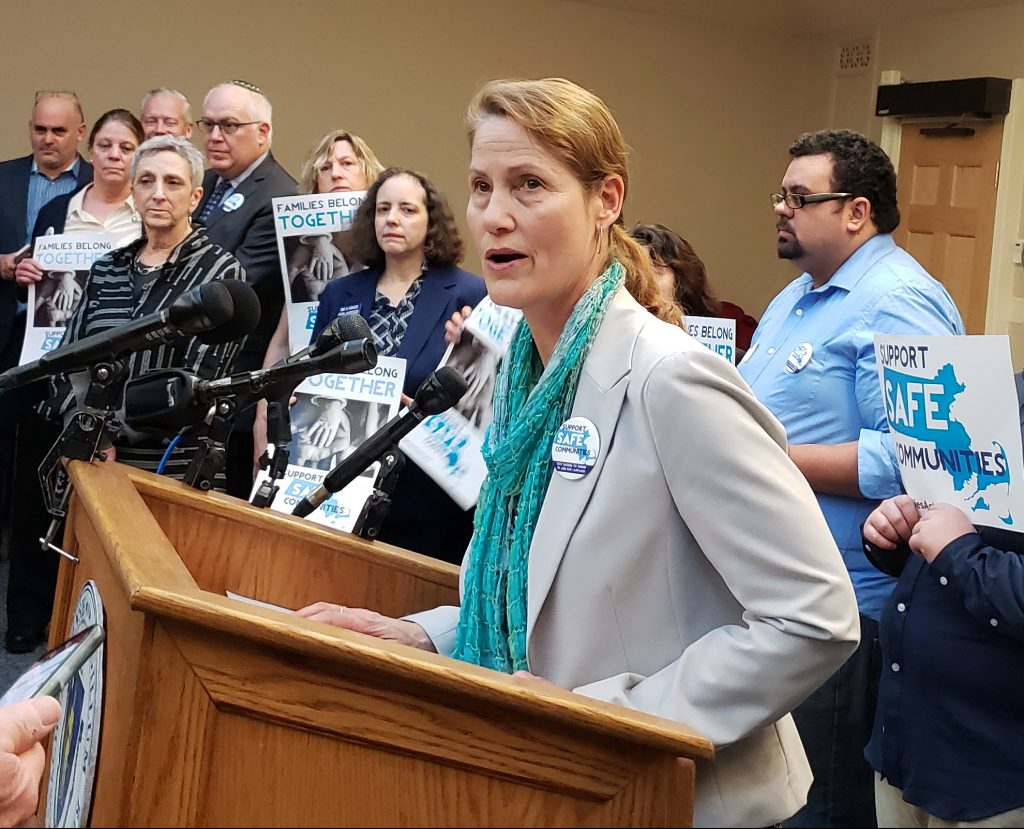 Immigrant-First Policy Advocacy:
---
MIRA mobilizes our network to ensure immigrant voices are heard loud and clear at the state House.
Your gift to our Annual Fund will increase MIRA's capacity to provide testimony, policy analysis and advocacy in state and federal government. Learn more about the policies immigrant communities are talking about.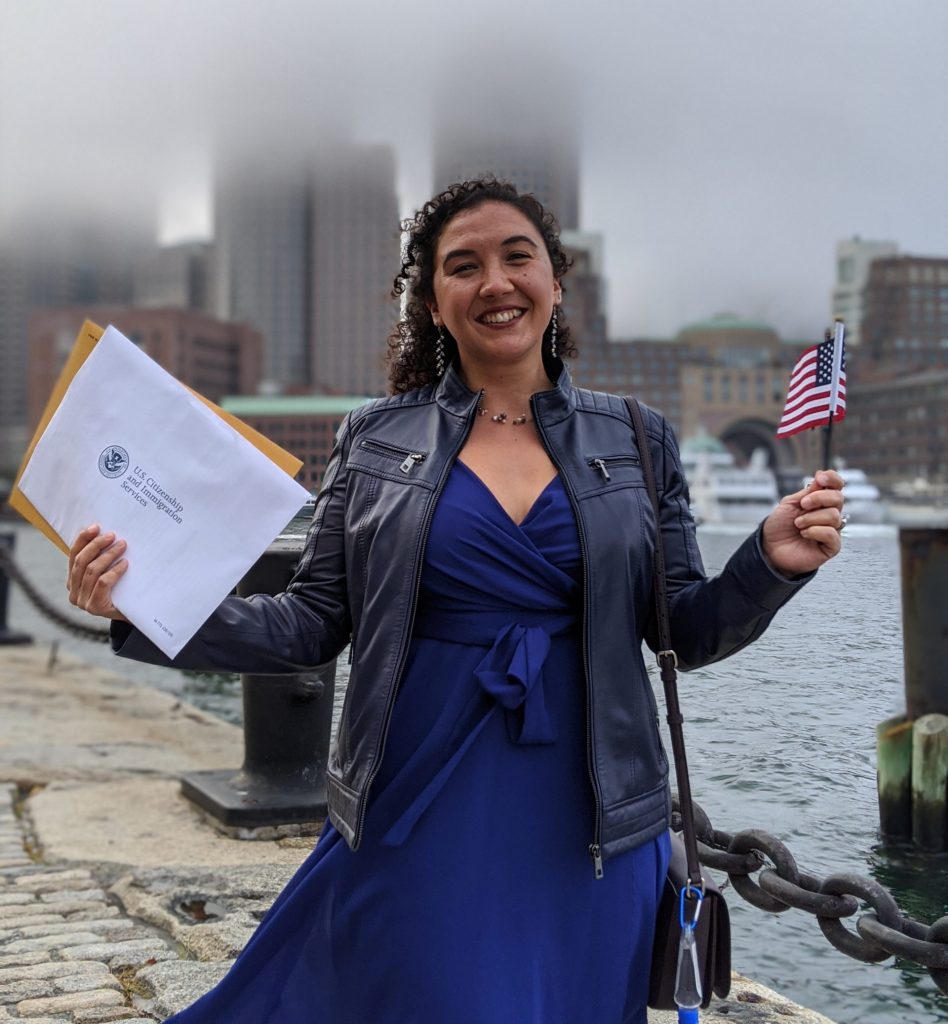 Citizenship Services:
---
Our Citizenship Team guides clients through every step of the naturalization application process, and our services are always free. Your gift ensures that MIRA has funds available to provide citizenship fee assistance to those who need it the most in the Commonwealth.
Donate directly to our Annual Fund and help someone become a U.S citizen today!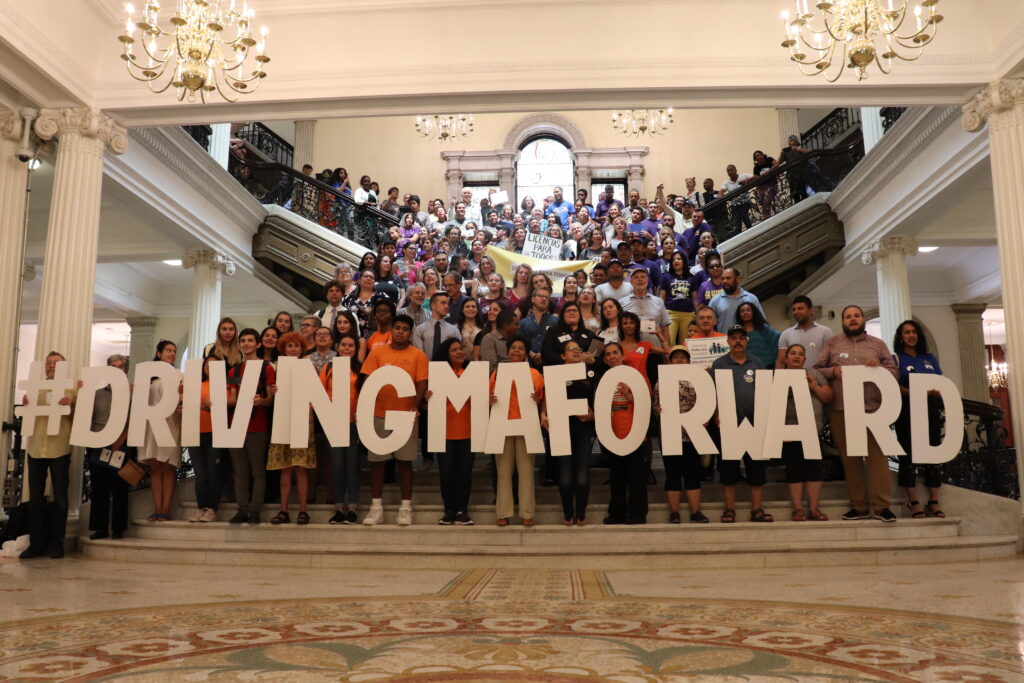 Movement Building:
---
Our organizing team works tirelessly to mobilize all 130+ MIRA coalition members through biweekly calls, calls to action and rapid response campaigns. We are proud to mobilize mobilizers, meaning that our organizing team provides all the resources available to our coalition members to successfully run different types of organizing campaigns so our immigrant community can build power and advocate for themselves. Our civic engagement training was pivotal in moving the needle in the 2020 census, voter registration, and redistricting work.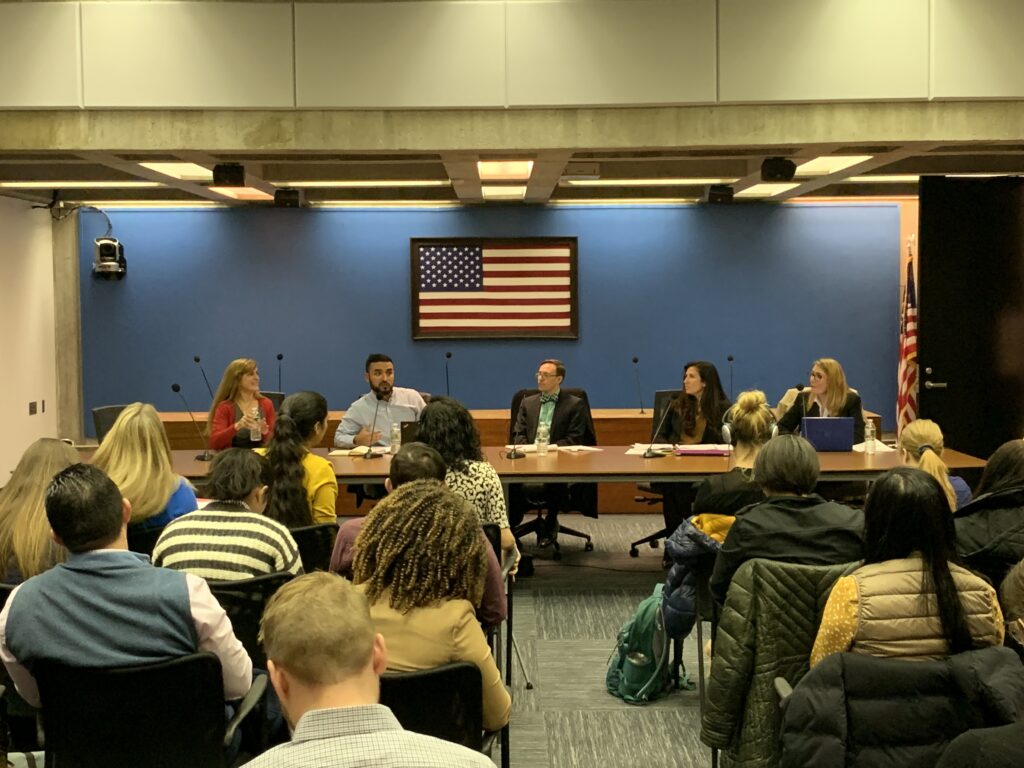 Training:
---
During 2021, MIRA also offered numerous trainings on some of the following relevant topics, which reached 600+ via universities/ schools, community based organizations, NAIP host sites, and health workers.
Some topics covered:
Immigrant Integration, Public charge, Naturalization 101, Federal immigration Policy Know Your Rights (KYR), ABC's of Immigration, Family Preparedness, Benefits, MIRA services, Basics of Employment, Immigrant Family Engagement. Learn more about our training programs here.

The Unafraid Scholarship:
---
Every year thousands of undocumented students graduate from Massachusetts high schools with little or no financial aid resources to enroll into higher education.  MIRA has partnered with Unafraid Educators from Boston, Lawrence, and Somerville to help Undocumented students realize their educational dreams.
Donate directly to our Unafraid Scholarships in Boston, Lawrence, or Somerville.
---
You can support MIRA in a variety of ways, from annual gifts that fund direct services and help the immigrant community with immediate needs, to planned gifts that increase our organization's
capacity and give you significant tax benefits.
No matter the size of the gift, every gift to MIRA has the potential to change someone's livelihood.
Mirettes understand the power of giving back to the community.
To make a gift online, please use our secure online giving form. You can make a one-time gift or set up a recurring gift on a monthly, quarterly, or annual basis.
Send a check or money order made payable to MIRA Coalition to:
105 Chauncy St, Suite 901
Boston, MA 02111USA
To wire transfer funds to MIRA please email our team at development@miracoalition.org
Double your gift's impact to MIRA! Many companies offer some level of a corporate match for their employees' philanthropic interests. Contact your company's personnel or human resources office to find out if your employer, or your spouse's employer, has a matching gift program.
Every year MIRA accepts a limited number of sponsors that support all external-facing events including our biggest fundraiser Give Liberty a Hand. Become a MIRA Annual Sponsor today and receive exclusive access to MIRA's events, trainings and volunteering opportunities.
If you have any questions or need any documentation from us like a Giving Statement for tax purposes, please contact us at development@miracoalition.org