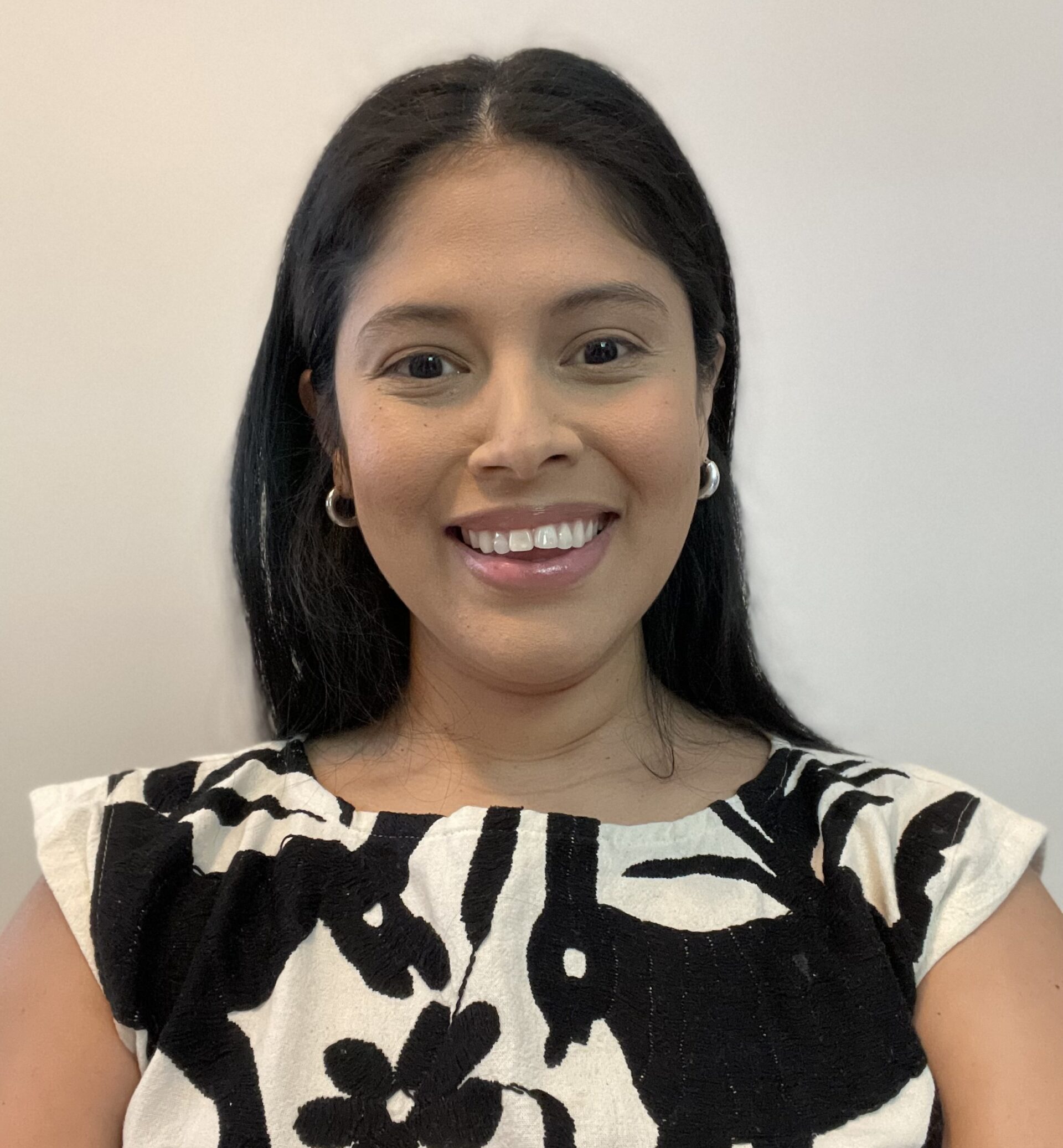 Alba Torres
Senior Director for Advancement
Alba has amassed nearly ten years of fundraising experience leading revenue generation initiatives for small and large nonprofits spanning programming in international development, education and economic empowerment. She began her career as a refugee resettlement case worker with the International Rescue Committee in Dallas, TX.
Alba holds a bachelor's degree in Journalism and Public Relations from the University of North Texas, as well as a master's in Public Administration from the University of Texas at Dallas. She is the daughter of Mexican immigrants and enjoys traveling to Mexico frequently.
In her spare time, she enjoys time outdoors and visits to the library accompanied by her young daughter and husband.