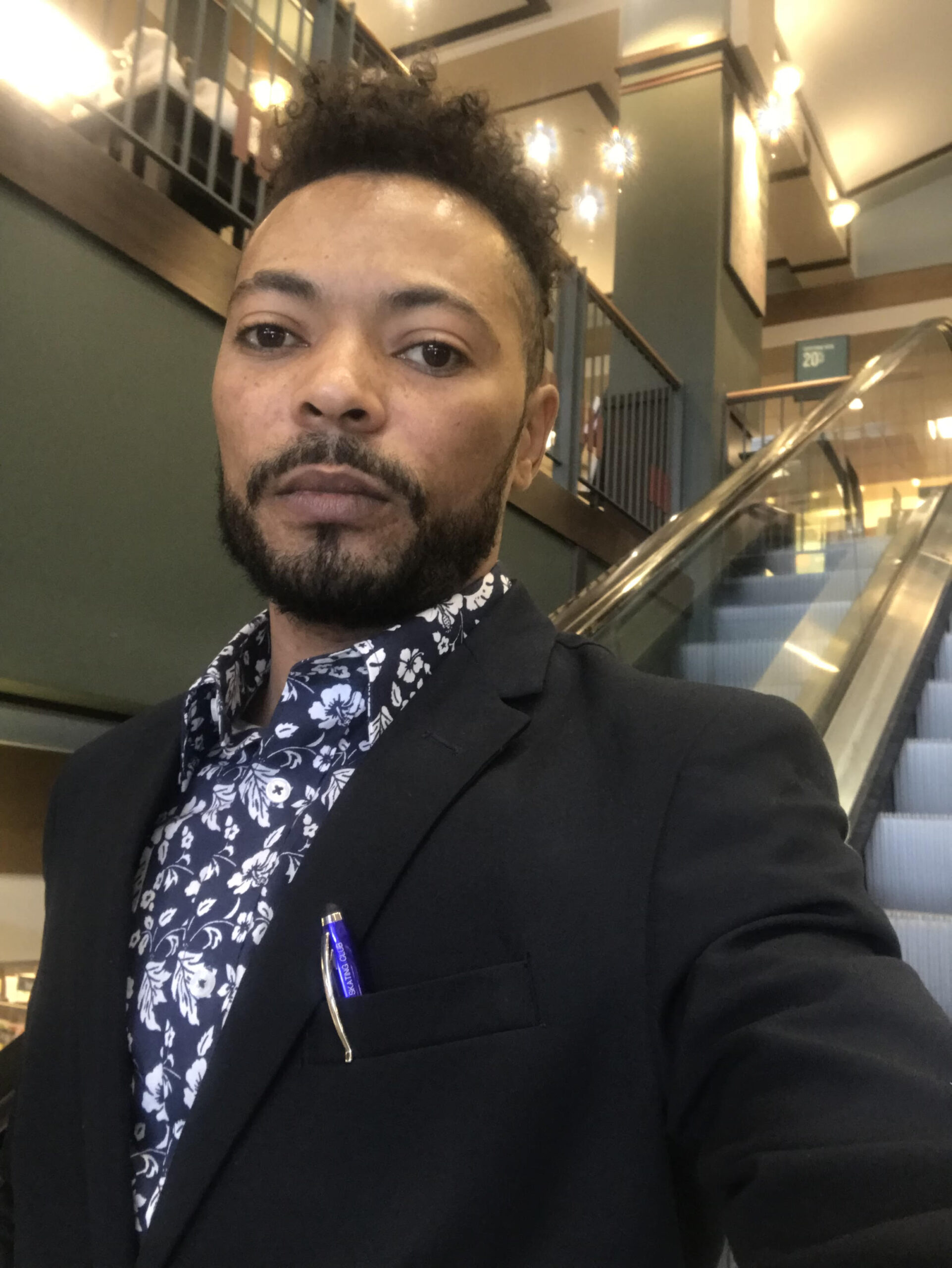 Maroni Minter
Political Director
Maroni Minter (He/Him) was born and raised in Gabon, a French speaking country on the west coast of Africa. He moved to Vermont in 2004 and graduated from Northern Vermont University in 2012.
Most recently, he was the US Activism Manager at Ben & Jerry, leading the strategy development and execution of the company's U.S. based issue advocacy/activism campaigns that align with Ben & Jerry's progressive values.
Before joining Ben & Jerry, Maroni was the Campaign Director with ACLU-VT, where he oversaw the organization's campaigns and related initiatives at the local, state, and federal levels, including managing ACLU of Vermont's Smart Justice Vermont campaign, helping to manage political and electoral engagement, and criminal justice reform campaigns.
He started his career as an organizer with Let's Grow Kids, a non-profit organization with proven successes creating social transformation, advocating for the creation of a universal childcare system in Vermont. He then was promoted to the Field Manager and State House Coordinator, where his primary role was to engage volunteers and legislators across the state to become stronger advocates and to take action on behalf of all children.
Outside of work, Maroni likes to coach youth soccer, snowboard, volunteer, hike and most importantly he loves being a dad and spending time with his 10-year-old son. Maroni is also the co-founder of the Waterbury Area Anti-Racism Coalition (WAARC), a non-profit organization based in Waterbury Vermont since 2020, that is working to create a community where every person can fully experience freedom, belonging, and love on a daily basis.