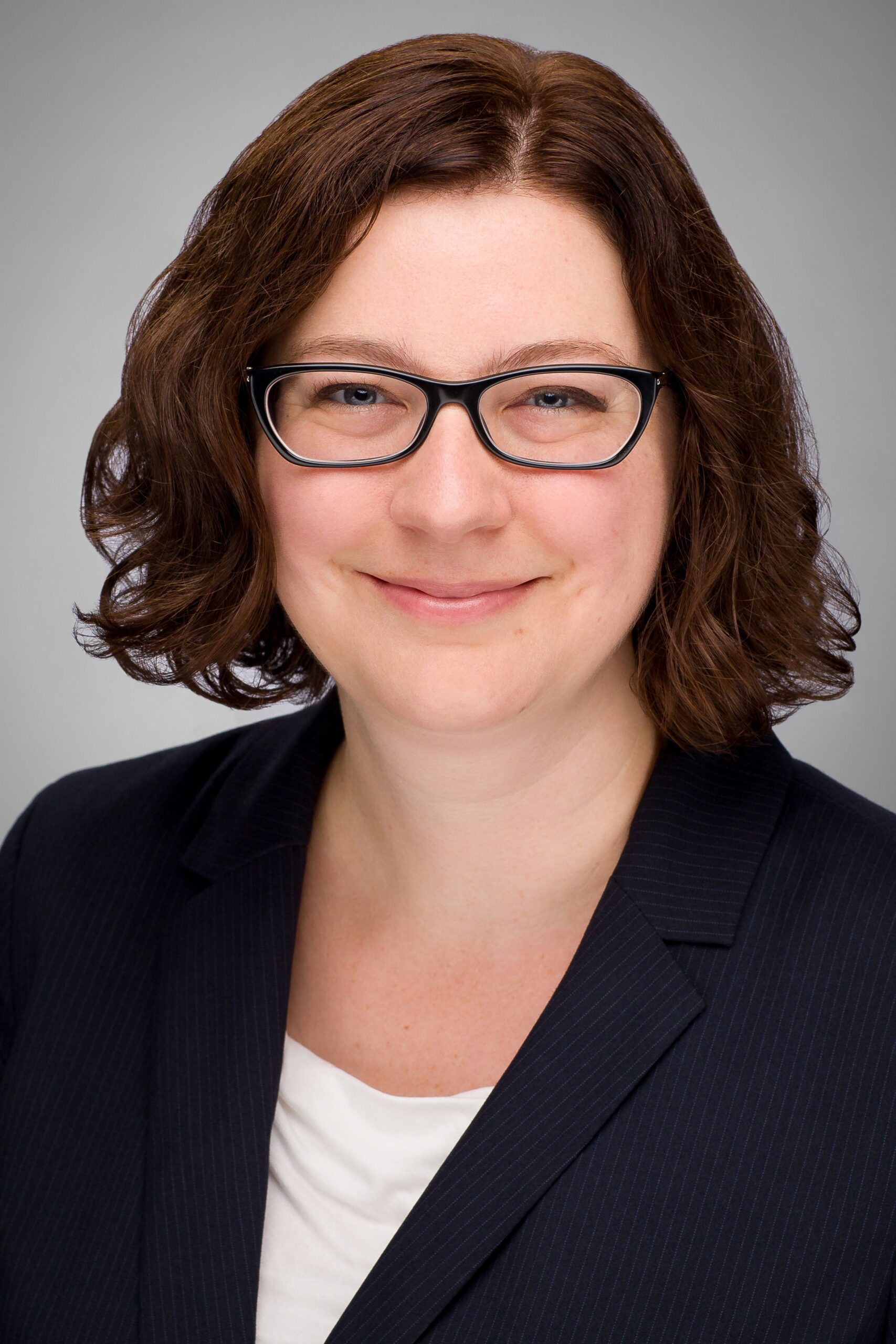 Elizabeth Sweet
Executive Director
Elizabeth Sweet (she/her) is MIRA's Executive Director, taking the position in January 2022.
Sweet brings to MIRA an 18-year record of advocating for immigrants and refugees. For the past six years, she served in senior leadership roles at HIAS (founded as the Hebrew Immigrant Aid Society), most recently as its Chief Operating Officer.
A graduate of Northeastern University School of Law, Sweet set out to defend immigrants and asylum seekers in immigration detention during their deportation hearings. She later became the first full-time Director of the American Bar Association Immigration Justice Project in San Diego and then the Associate Director of the American Bar Commission on Immigration in Washington, DC.
For the past six years, she has also served as the Chair of the Board of Detention Watch Network, a national coalition building power through collective advocacy, grassroots organizing, and strategic communications to abolish immigration detention in the United States.