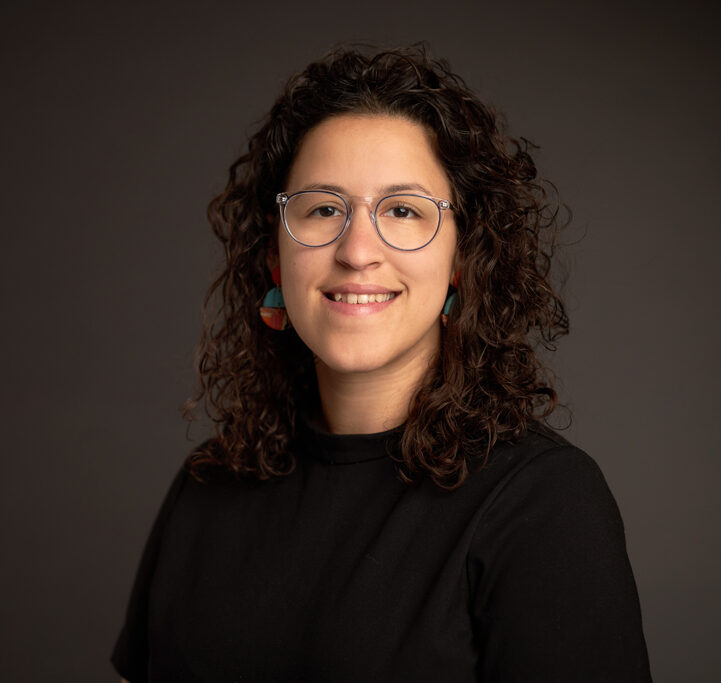 Stephanie Rosario Rodriguez
Senior Director of Programs
Stephanie Rosario Rodriguez (she/her) is an experienced program manager with expertise in human and social services at the international level with proven results in creating solutions, changing existing systems, and building pathways for people to access skills and advance their social and economic well-being. Stephanie has facilitated learning communities focused on various topics for non-profits, and state and national institutions across the globe.
Most recently, Stephanie was the Clubhouse Community Manager at The Clubhouse Network where she served as lead advisor to The National Secretary of Science, Technology, and Innovation (SENACYT), a branch of The Republic of Panamá's National Government, focusing on broadening the role of science and innovation as a means to strengthen cultural identity, policy development, and dissemination of knowledge across the country. Previously, she held several positions at Economic Mobility Pathways – EMPath (formerly Crittenton Women's Union). Starting as a Housing Mentor, and ultimately working her way up to Scattered Sites Shelter Coordinator.
Stephanie holds a Master's Degree in Education; Community, Arts, and Education and is an advocate for affordable housing, criminal justice reform, and access to quality education. Outside her professional roles, Stephanie enjoys international travel, hiking across the Northeast, and exploring art forms such as jewelry making, crocheting, and cooking.
As the Senior Director of Programs Manager, Stephanie oversees our Immigrant Assistance Services Program (IAS), in addition to membership, NAIP, citizenship and training.
Habla español