COVID-19: Protecting our families and communities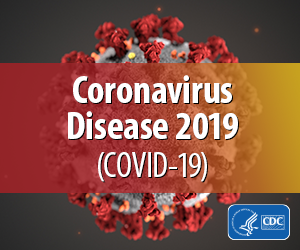 The coronavirus (COVID-19) pandemic is quickly sweeping across the U.S. and the whole world. This page includes public health resources in multiple languages that can be shared with immigrant and refugee families; relevant information on immigration policy and enforcement; and other valuable resources, including details on key programs that sick or displaced workers may need. Please note that conditions are evolving rapidly; we will do our best to keep this up to date.
IMPORTANT: If you or a loved one are sick or know you've been exposed to the coronavirus, don't hesitate to get tested and treated, regardless of your immigration status or insurance coverage. See the last section for benefits information. State officials have confirmed that testing and treatment for COVID-19 related services will be covered by MassHealth Limited; testing and treatment for COVID-19-related services provided by hospitals and community health centers will be reimbursed by the Health Safety Net.
See MIRA's policy agenda on COVID-19 ►
Read the latest message from MIRA Executive Director Eva A. Millona ►
COVID-19 information, health care & coverage in Mass.
Coronavirus-related immigration policy and enforcement updates
Resources for workers in Massachusetts
Special relief programs & other helpful resources

Know a great resource that we should be posting? Email us so we can add it!